Obey your leaders and submit to them, for they are keeping watch over your souls, as those who will have to give an account. Let them do this with joy and not with groaning, for that would be of no advantage to you.
– Hebrews 13:17
Leadership in the church is a gift from God. Under the Lordship of Jesus Christ, the members of UBC are the final authority in matters of membership, doctrine, and leadership (elders and deacons).
The elders of UBC are a plurality of men who meet the qualifications of 1 Timothy 3:1-7 and Titus 1:6-9 whose primary responsibilities are to shepherd the congregation through the Word and prayer, and to oversee the affairs of the church (1 Pet. 5:2). Deacons are those who meet the qualifications of 1 Timothy 3:8-13 and have been set apart by the church in order to handle specific practical and logistical needs of the church. They support and serve the elders and congregation by ensuring that these physical matters are met. The church staff helps support and enable this work and the church's daily ministry in various ways.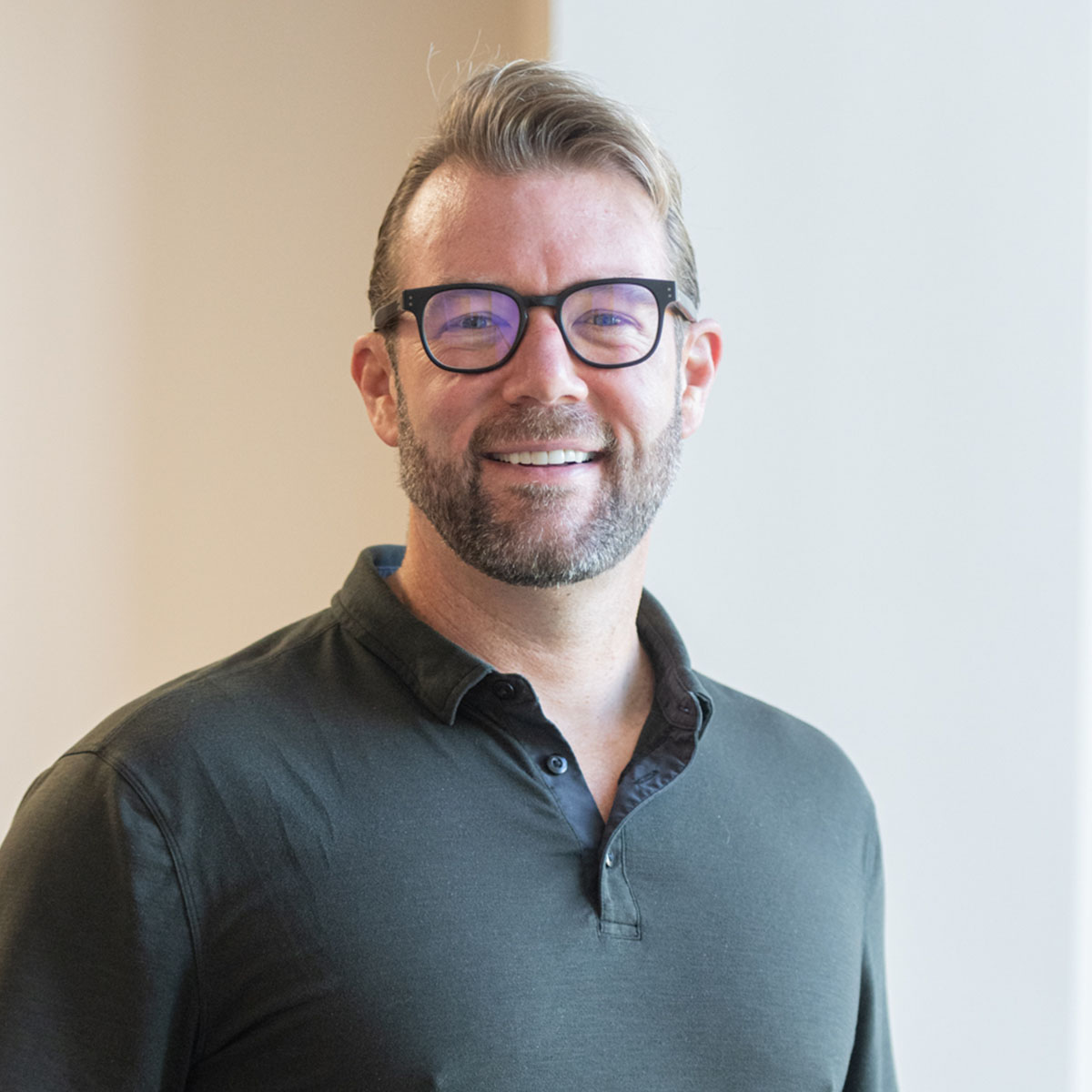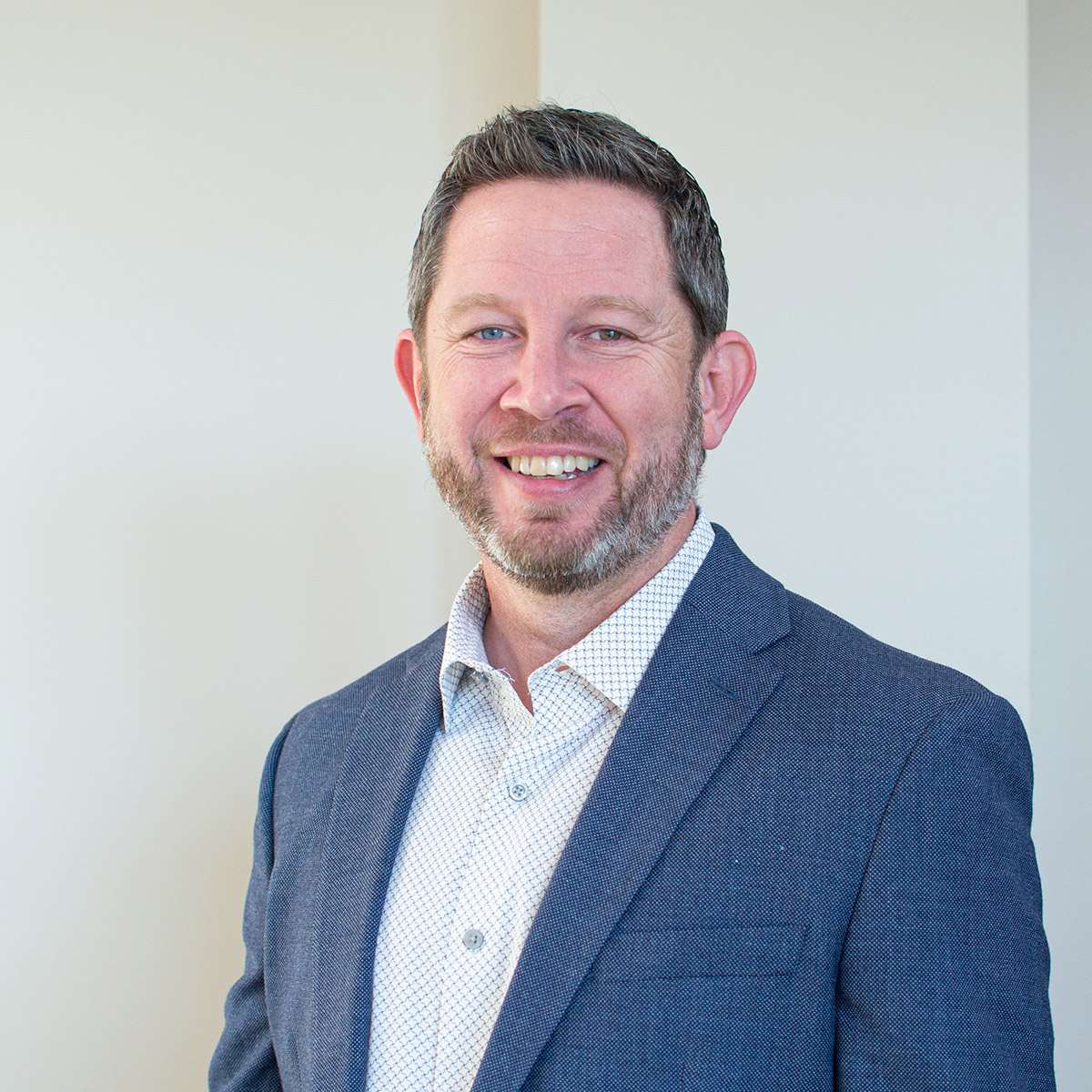 JOHN HENDERSON
Associate Pastor
STEPHEN MARTIN
Associate Pastor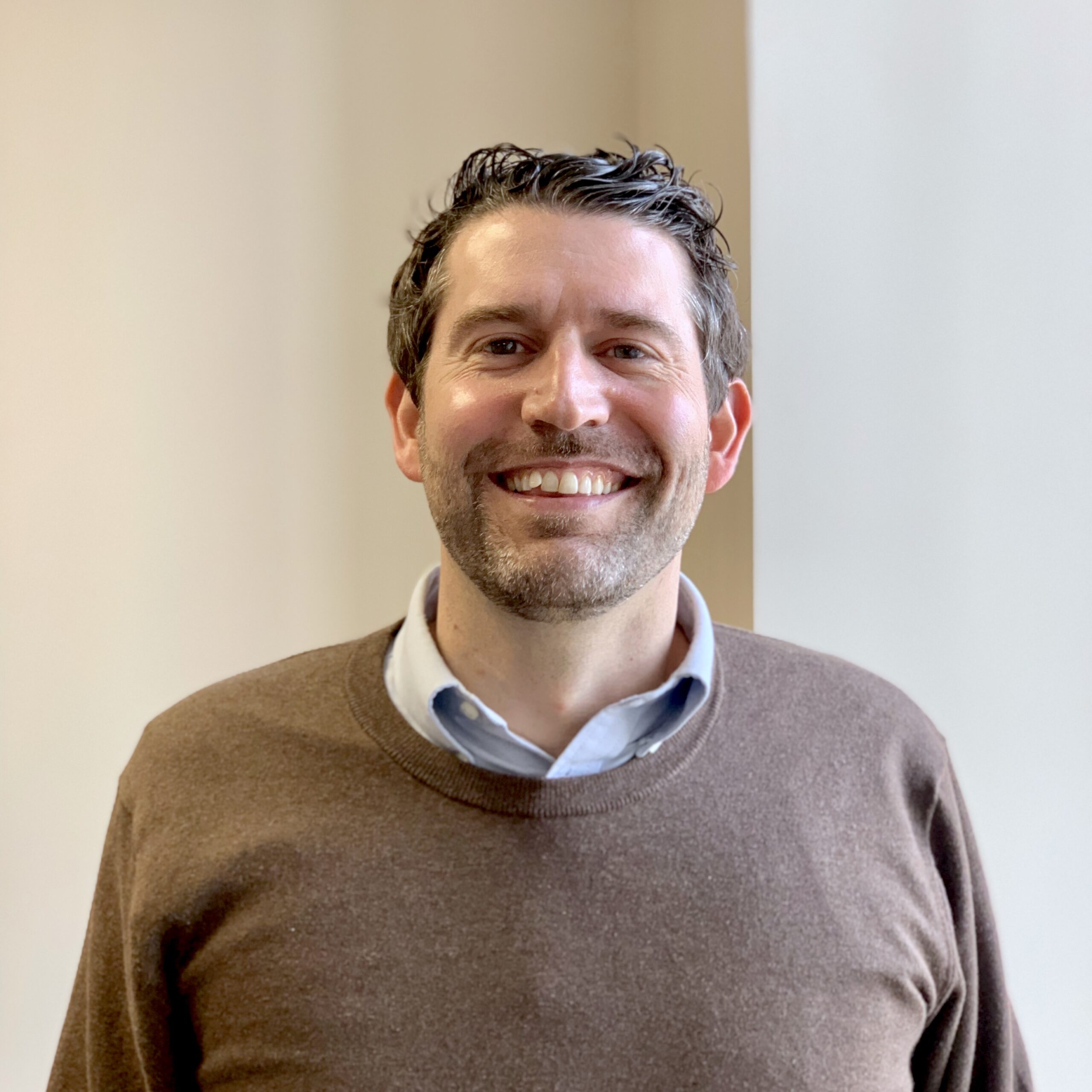 NICK ROARK
Associate Pastor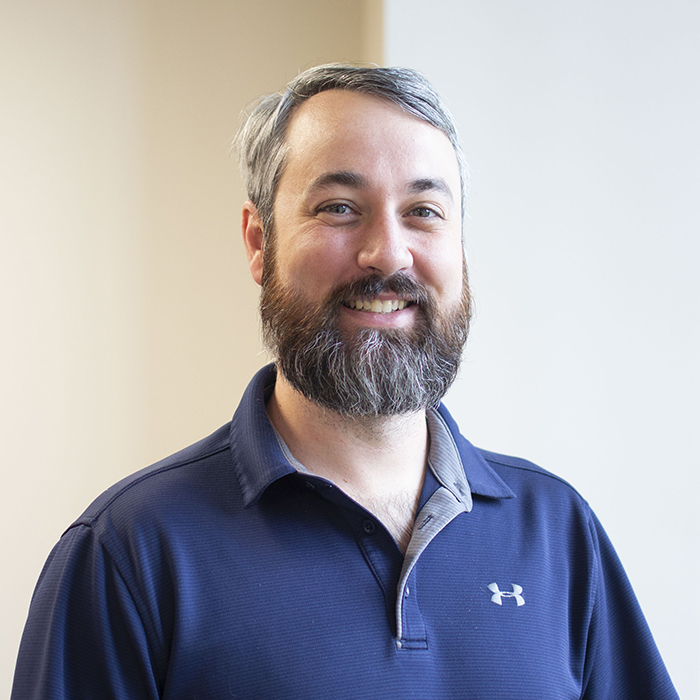 COLE PENICK
Assistant Pastor