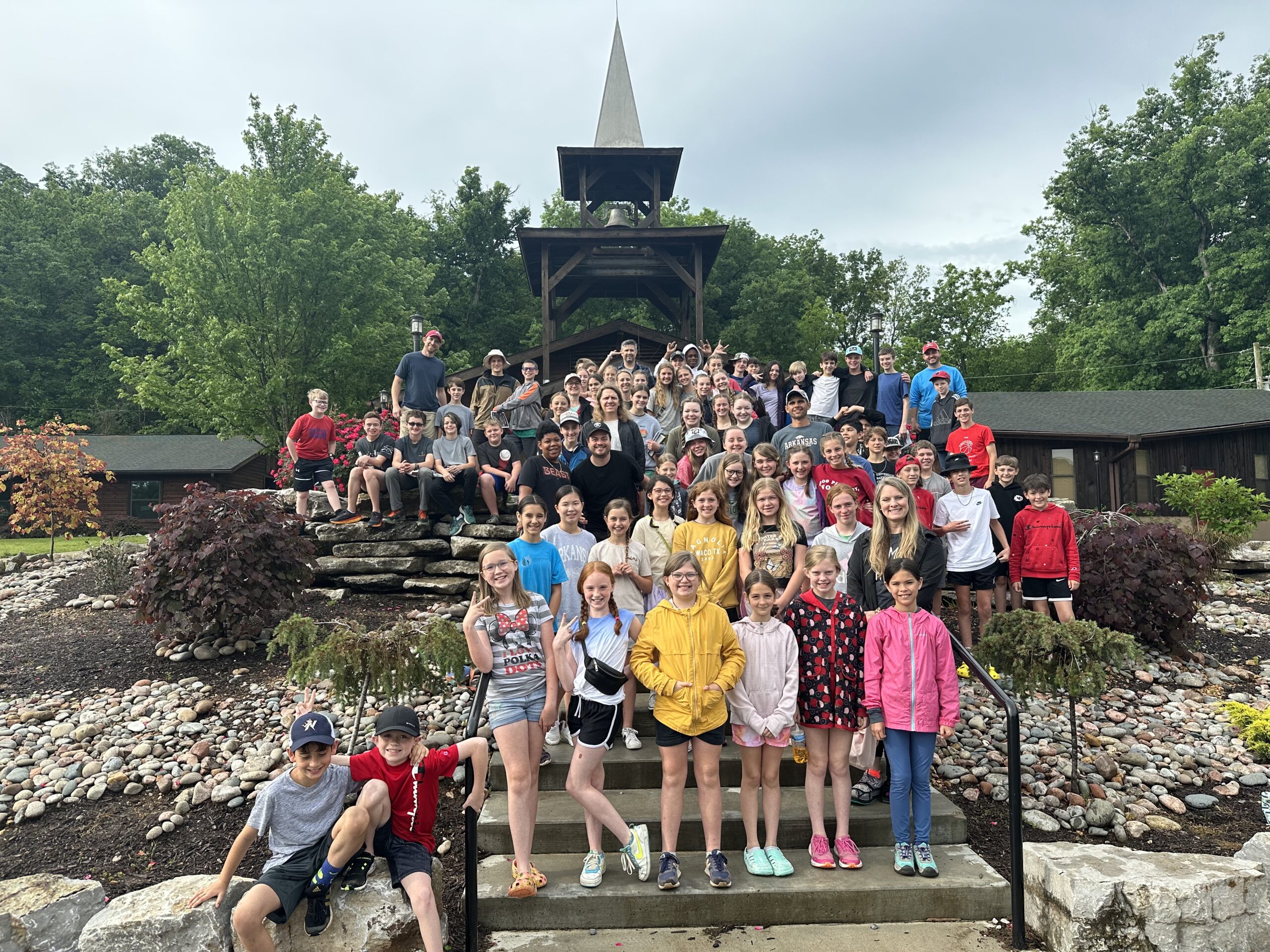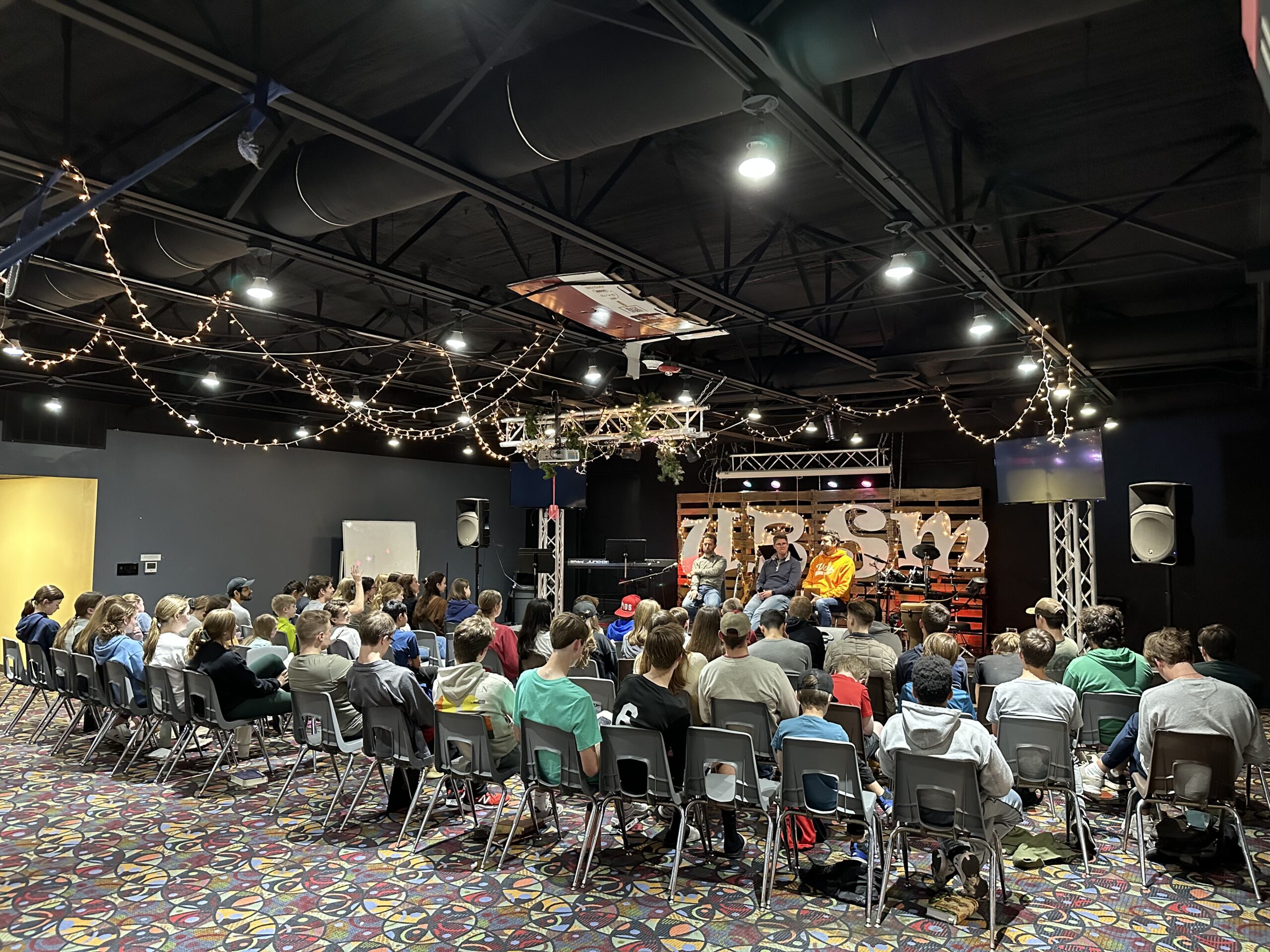 Student Ministry (5th-12th)
At UBC we want to prepare students well for a life serving Christ in the local Church. This comes through a two fold approach.
1. Proclaim the Gospel
Each time we teach we make the gospel clear and give a plea to the students to repent of their sins and trust in Christ. We want students to be saved!
2. Teach about the Christian Life
We want students to know the importance of the local church, both what it is and why we gather. When students leave our ministry, we want them to be equipped to have healthy relationships with other Christians in a gospel-preaching body of Christ wherever they might live in the future.
Sunday Mornings
We gather for equipping classes at 9am. This time is centered on the study & discussion of a book of the Bible.
Wednesday Nights – Midweek
We gather to hear teaching on a number of topics to equip students for healthy Christian living. Some examples of these topics are systematic theology, evangelism, cultivating Christian friendships, and how to study the Bible.
Middle School/Jr. High (Grades 5-8)
Sunday Morning Equipping Class
9:00-10:10am
2nd Floor Main Hall
Wednesday Nights
6:00-7:30pm
2nd Floor Fellowship Hall
High School (Grades 9-12)
Sunday Morning Equipping Class
9:00-10:10am
2nd Floor Fellowship Hall
Wednesday Nights
6:00-7:30pm
2nd Floor Fellowship Hall