I charge you in the presence of God and of Christ Jesus, who is to judge the living and the dead, and by his appearing  and his kingdom: preach the word; be ready in season and out of season; reprove, rebuke, and exhort, with complete patience and teaching. For the time is coming when people will not endure sound teaching, but having itching ears they will accumulate for themselves teachers to suit their own passions, and will turn away from listening to the truth and wander off into myths. As for you, always be sober-minded, endure suffering, do the work of an evangelist, fulfill your ministry.
–    1 Timothy 4:1-5
The 9:00am hour is designed to equip members to do the work of ministry (Ephesians 4) through cross generational classes of various topics. All are welcome to attend, though there are classes for ages preschool through high school also being offered at the same time on our church campus each Sunday.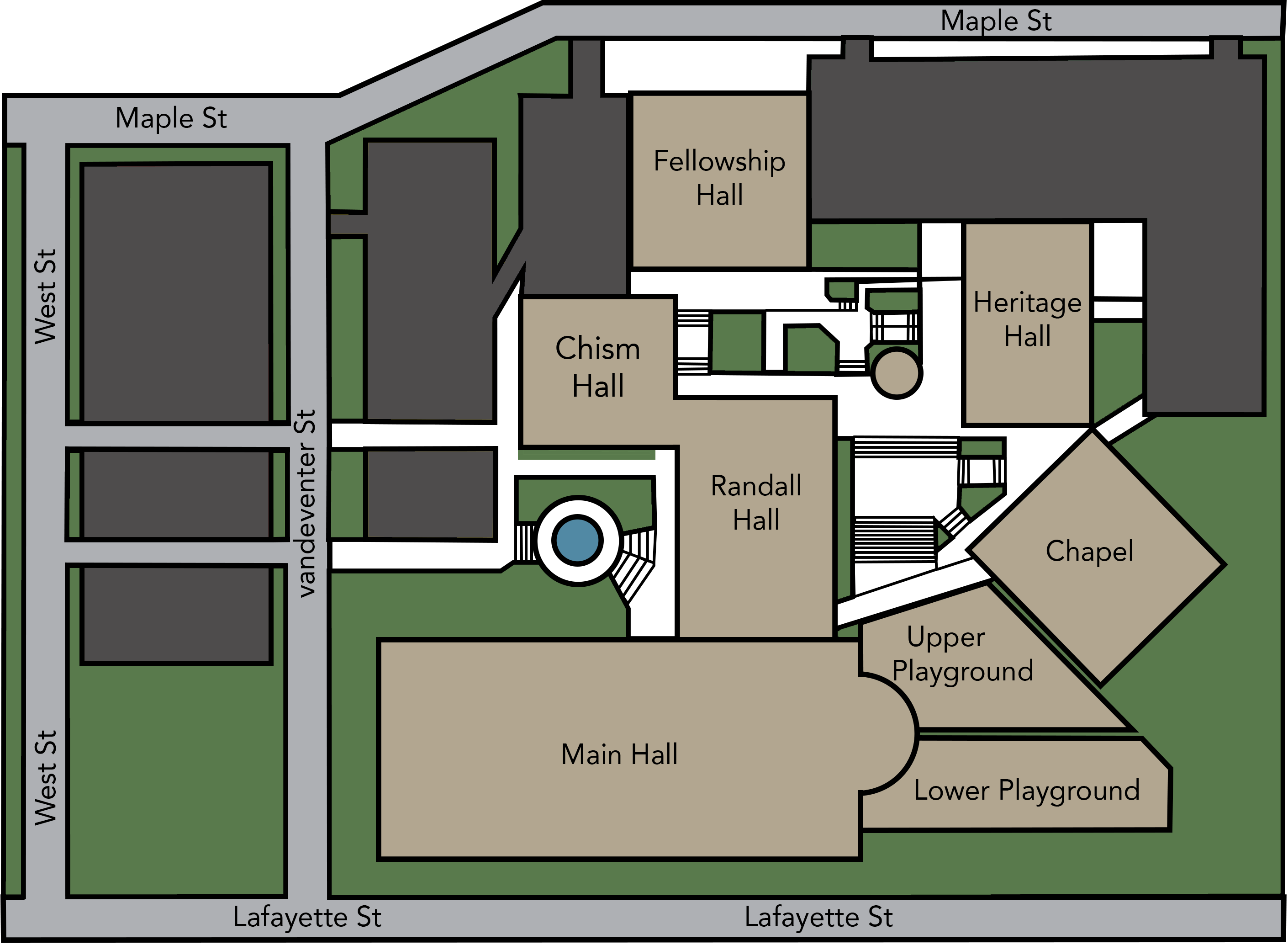 Fall 2022 Classes (Begins 8.28)
Biblical Theology
Location: The Chapel
Teachers: Nick Roark, Sam Knecht 
From beginning to end, the Savior is the centerpiece of Scripture. The purpose of this class is to provide a brief overview of biblical theology, an approach to reading the whole story of the Bible while keeping our focus on the main point of Scripture, Jesus Christ.
Church History
Location: Fellowship Hall
Teachers: Cliff Hughes, Matthew Berry, Sean Cooper
This class will seek to help us identify our theology and the practice of it from the inception of the church to today. We will ground our faith in historical fact and remind ourselves that even the gates of hell will not prevail against the Lord and His plan for His people.
New Testament 1
Location: Main Hall 110
Teachers: Sam Dawson, Ryan Berry, Jeremy Mueller
This class will help you grasp the big picture of each book in the New Testament as well as understand the continuity between them. We will also prayerfully gain a better view of God's promises fulfilled from the Old Testament seen in the New Testament.
Hebrews
An 18 week study in the book of Hebrews. Each week the author will encourage the church to hold fast to faith in Christ despite persecutions and challenges. Jesus is better. His word is better. His promises are certain. Our faith in him is secure and our eternal home secure.
Location: Main Hall 104
Teacher: Wes Burgess
Location: Main Hall 333 – Legacy Room
Teacher: Ben Evans
Location: Chism Hall 204
Teacher: Steve Davidson
Location: Chism Hall 205
Teacher: Larry Lloyd